Heb je een vraag? Neem dan direct contact op.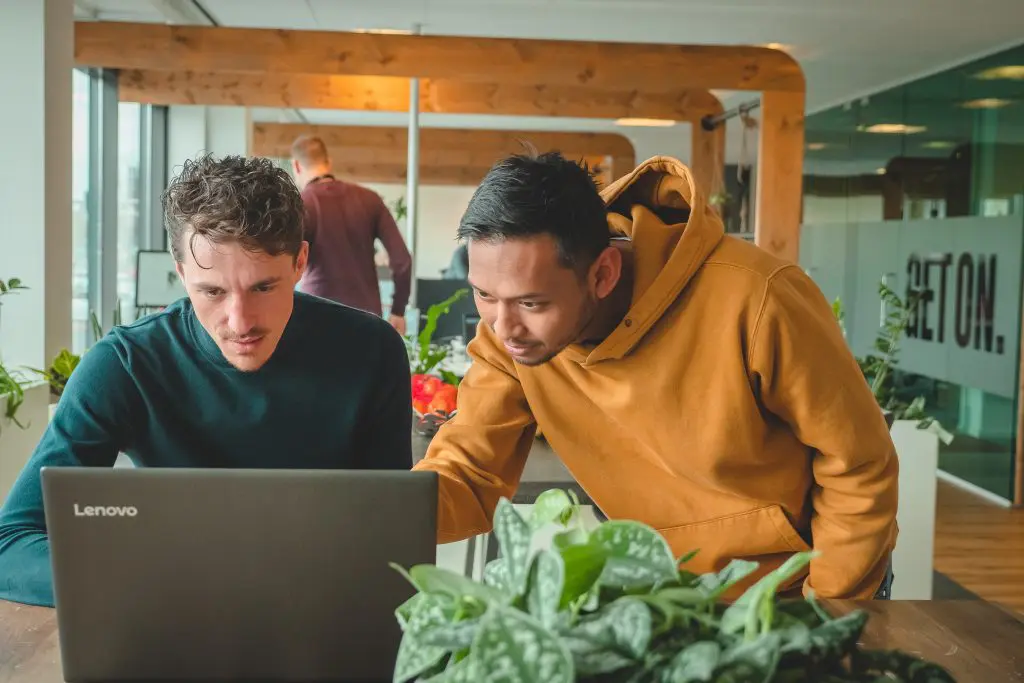 WAT HOUDT EEN SEA CHECK IN?
Bij een SEA check nemen wij jouw huidige search engine advertising strategie onder de loep. Hieronder vallen al je betaalde advertentiecampagnes, behalve de zakelijke social media kanalen. Ook die kun je overigens laten checken: daarvoor kun je je social media uitbesteden.
Tijdens een vrijblijvende SEA analyse controleren wij of bijvoorbeeld je Google Ads correct zijn ingesteld en waar kansen liggen voor jouw bedrijf. Zo kunnen we je een inschatting geven van in hoeverre wij jouw ROI zouden kunnen verhogen.
Vóór je je gehele SEA aan ons uitbesteedt, kun je dus zo'n check laten uitvoeren. Op dat punt zit je nergens aan vast, maar krijg je wel een beeld van wat professionele betaalde advertenties voor jouw omzet zouden kunnen doen. Vraag daarom een SEA check bij ons aan!
WAAROM JIJ EEN SEA CHECK ZOU WILLEN
Waarom jij een SEA check zou willen? We zetten het graag puntsgewijs voor je uiteen:
SEA is de meest winstgevende vorm van online marketing, dus wil je met dit kanaal geen omzet mislopen!
Onze eerste SEA analyse is vrijblijvend: je zit dus nergens aan vast en hoeft geen contracten te ondertekenen als je dat niet wilt.
Onze SEA specialisten houden rekening met méér dan alleen de informatie die je ziet in Google Analytics. Het zijn echte experts met allround expertise van de financiële kant van marketing, die resultaten ook echt voor je kunnen doorrekenen.
Met een second opinion marketing evalueren? Ook dat doen we graag voor je, zodat jij direct ziet of je écht al alles uit dit kanaal haalt.
Meer weten over wat wij doen en waarom? Je leest het op onze pagina over SEA consulting, waar je direct kunt ontdekken welke fantastische resultaten een SEA check kan opleveren.
LAAT ON. JOUW VRIJBLIJVENDE SEA CHECK UITVOEREN